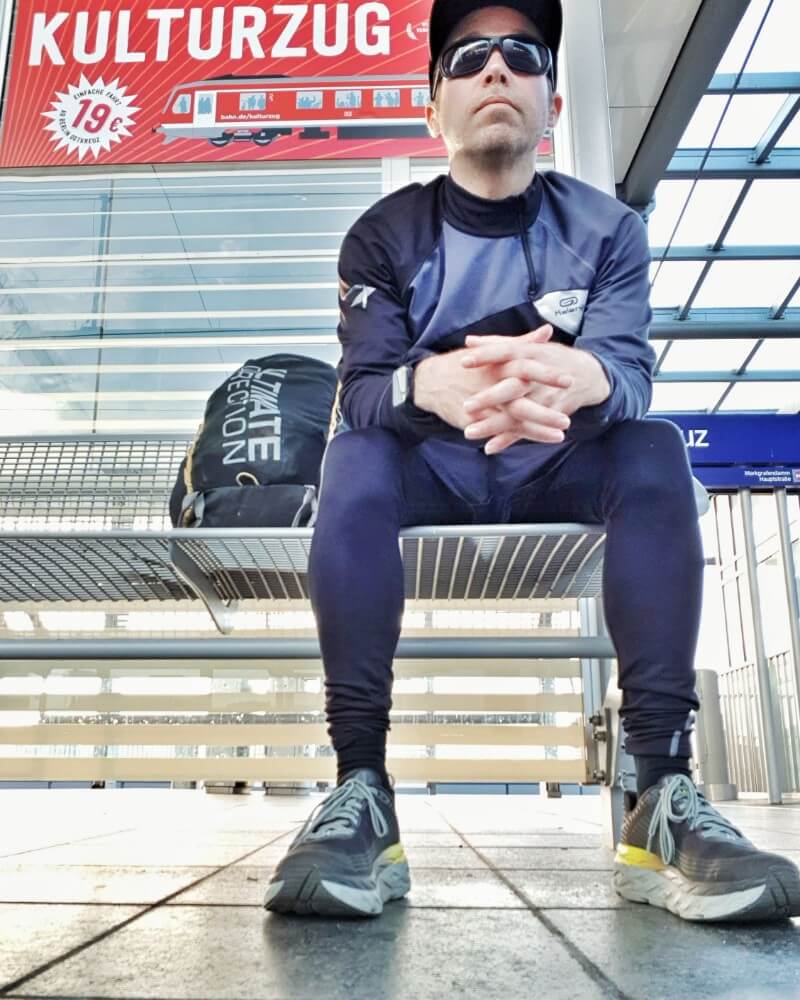 Although I have no formal training plan for a 230 kilometer run through Belarus I have a few achievements along the way that I feel are important to fulfill in order to go into this multi day endurance challenge fit.

First of all I have increased my mileage since the start of the year. Hopefully slow enough that my body can adjust to the extra stress loads. It is funny to look back on now that in the first month my challenge was to run 60 kilometers a week as a base, where now I like to aim for at least 100 kilometers.

On the weekends after my Saturday long run, I started to run the next day. First just enough to access the body to see how it would hold up, and over time started increasing this distance when I realized my recovery from the day before was going well.

The real cost in training for endurance sports is time. The further you go, the more expensive the time becomes.

Over the last two weekends I have been really testing my physical limits. I have organized two very good test runs. Running through areas I have never been before carrying enough supplies for two days.

First of all this gives me a chance to work with my app maps.me to get used to how it works and to be able to navigate myself through places. Second it gives me a chance to pack my backpack taking the supplies I will need, and to get used to the weight. Third of course it is a way for me to test my fitness, and to get an idea of how it feels to run a marathon, and then go running on tired legs the next day.

So far I have been very pleased with the results and actually I have been a little bit surprised at how well my body has held up.

Stay tuned for more blog posts on where I went running and more about my weekend adventures!