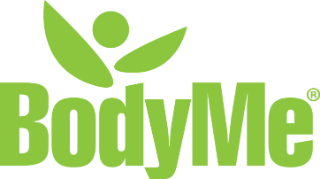 I am always searching out new nutrition to fuel my long runs. What really attracted me to BodyMe was the family feel to the business plus their ethical and environmental approach to sports nutrition. The bars are packed with natural proteins and ingredients so that they burn clean. I am super thankful for their support in getting me to the start of my adventure and they will definitely be coming with me through Belarus.


When growing up a friend of mine was fanatic about Dr. Bronners's. HIs passion for the product never left me. This organic liquid castile soap is the most refreshing and environmentally safe product I have ever used. I will take advantage of its All-In-One cosmic properties as I run through Belarus.
Would you like to work with me? I am looking for cooperations with brand or products that I can authentically stand behind. In return I will offer you realistic content with your product.