In Belarus I worked with a film crew from Welcome to Belarus. They made an episode about my journey. Recently I showed this to friends, colleagues, and fellow runners at the Circus Hostel. Afterwards my friend Paul Scraton hosted a Q and A. 

 Thanks to HOKA ONE ONE their shoes fueled over 1,000 kms in training and even more on the adventure. I was featured on their #humansofHOKA both before and after my adventure. 
Before I left on my adventure I met up with the Ausdauer Coaches to talk about my trip. In this podcast we talk about life after reaching my goal. 
If you missed the first podcast just scroll down. 
 Anton from Radio Free Europe wrote the first article about my adventure. So I was very happy to sit down with him in Minsk to talk a little bit about my trip. 

HOKA fan Jared running across Belarus in search of family roots

American Will Run 230km Across Belarus To See Grandfather's Home

American plans 230km run across Belarus – to see the home of his Grandfather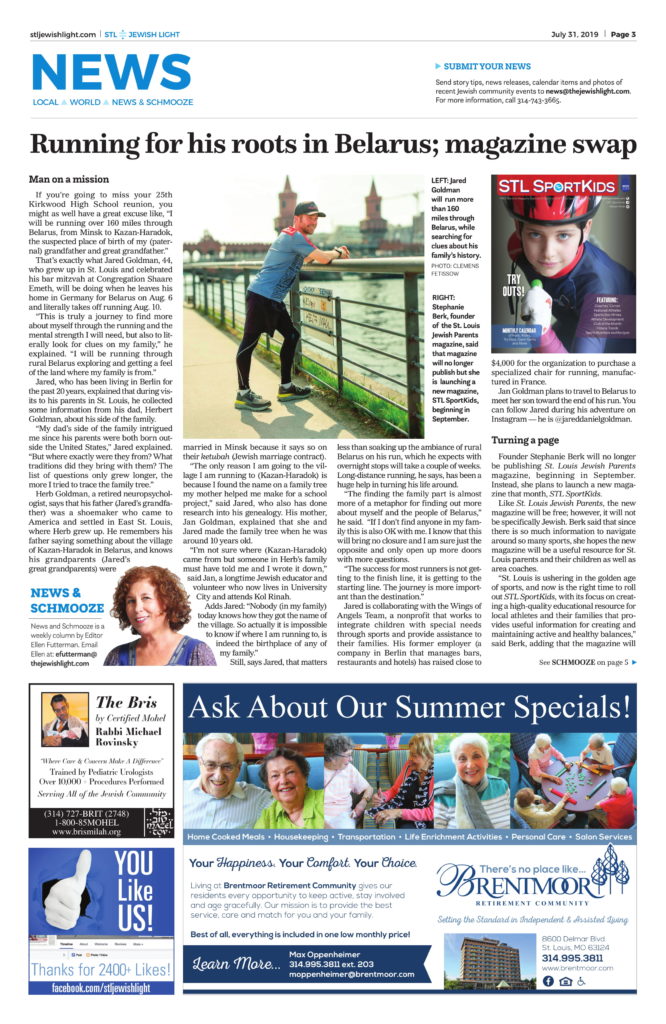 I stopped by to speak with the ausdauer-coaches about my run through Belarus.
The American will run 230 km from Minsk to Kozhan-Gorodok. Who is waiting for him at the finish?

The running American, whose mother is waiting at the finish, stopped in Slutsk

"I have found a large family here." American runs 230 km across Belarus, today he stopped in Slutsk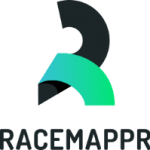 A Journey of Purpose, Stamina and Discovery

On the way to the homeland of the ancestors: an American ran through the Kopyl region

American Runs 230km For His Roots In Belarus And You Can Join Him
"This race had a story." How in Kozhan-Gorodok they met an American who ran to them 250 km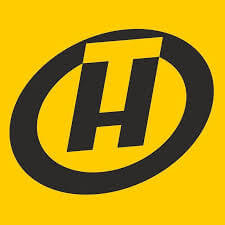 I spent a couple of hours with Anna from ONT Belarus to talk about my running project 
Neues-Deutschland »Heute laufe ich auf meine Familie zu«
Journey Of A Lifetime. Diary Of American Who Ran 300km Through Belarus