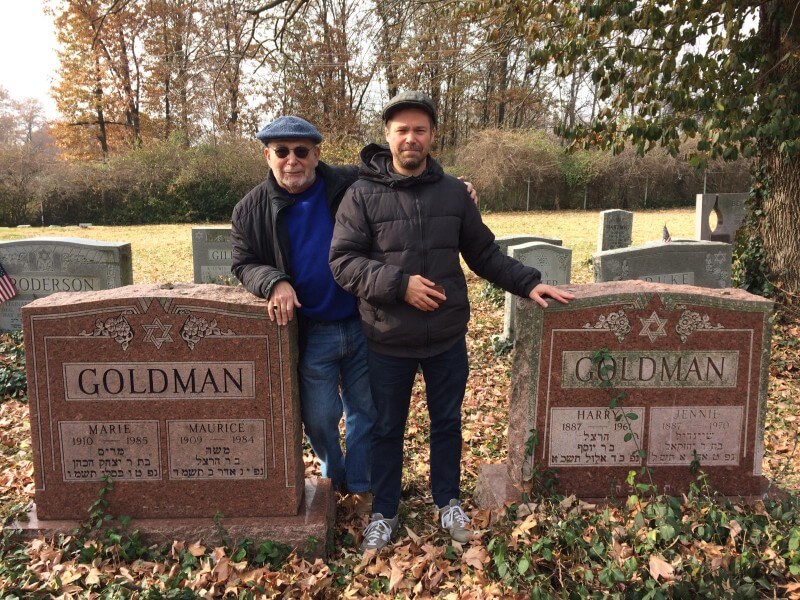 This has been a week of milestones and with father's day a reflective one.

My adventure to Belarus is quickly approaching and leading up to this journey I have taken my training to a new level.

On Sunday June the 15th I hit my 2,000th kilometer.

To put this in perspective last year I ran 2,300 the entire year!

It has never been more clear to me how important the process is compared to the outcome.

I have pushed myself but not found my limit. Looked for the edge but not gone to far. I have taken a calculated risk that may have cost me dearly financially but made me rich on the inside.
This journey I am on is only party about taking myself to this physical wall. This is just a method I choose to get deeper into finding out how I got to where I am. It is just as much of a spiritual journey as a mental and physical one.

To get to this moment I had to come from somewhere and although not easy I have had to try and figure out how and what brought me to this moment. I am curious about the people that came before me and the people that came before them. Not because I believe I find any answers to any questions that I have but out of curiosity and pure interest.

I find it no coincidence that my 2,000 kilometers also falls on fathers day. A large part of my Berlin to Belarus project is trying to find out more about these men, their stories, and their lives. In searching for the men that came before me, I find myself learning more about me.

There were many years where I avoided myself, silenced the voices in my head, refused to dig internally or to ask myself harder questions. This is not an easy process, but one that unfolds slowly with patience.

So on this journey of exploration about myself and the men that made the voyage before me, for this fathers day I tip my hat to you!