From St. Louis to Berlin
I grew up in a middle class suburban area in the Midwest of the United States of America, called St. Louis, Missouri. I always felt unfulfilled and that I did not belong there. I knew that the world was bigger geographically, ideologically, and culturally. Shortly after high school I left home and worked on a private luxury train for many years, traveling across the United States. This eventually started my passion for wanderlust.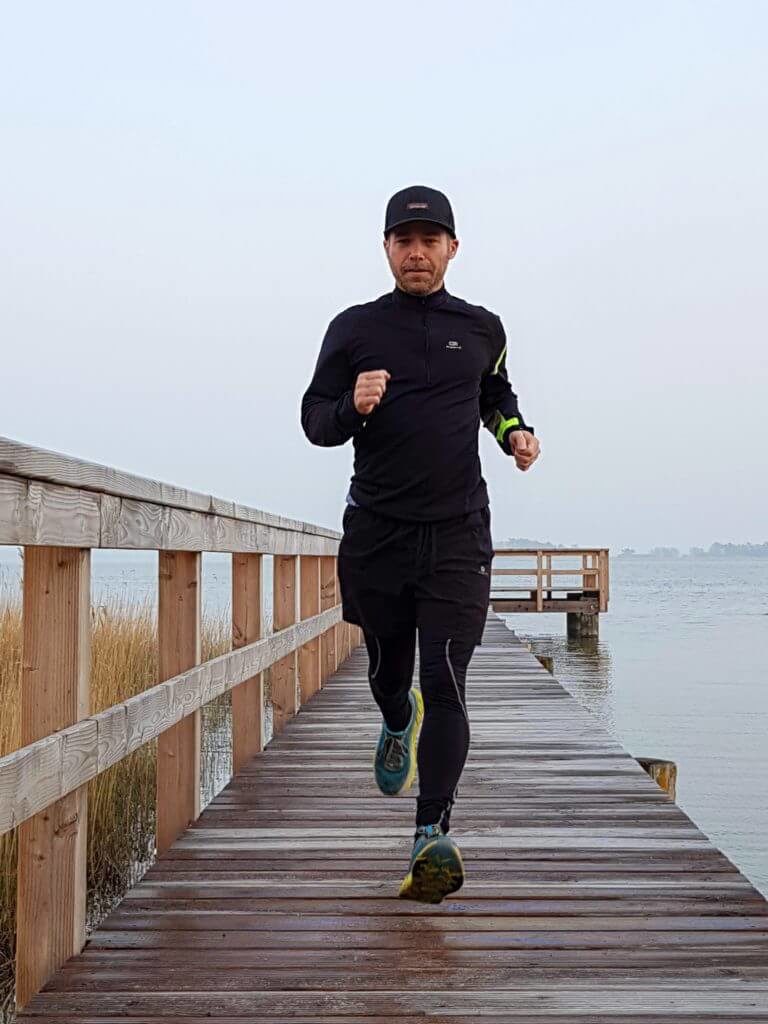 Once I was done seeing most of what the United States had to offer I set out for Europe. I traveled Europe from top to bottom and finally settled down in Berlin, one of Europe's most vibrant and young cities. Here I worked as a bar and restaurant manager but eventually got the itch to travel again. I realized that in order to see the world and to better understand the realities of political disputes, I must once again set out on an epic journey.
I have been running now for five years. Starting from the couch, I now am an ultra runner. I have run countless races including the Berlin Marathon, one of the coveted World Majors.
At the same job for almost 20 years I realized that I had to find a new challenge. That I must push my endurance threshold harder than ever but at the same time nourish my appetite of culture curiosity by running through new and exciting places.