I traveled a long way back to St. Louis from Berlin on a cold day in November. I never seem to travel there when it is warm.

It is my Dad's 80th birthday in a few months and this was my present to him: a surprise visit on Thanksgiving.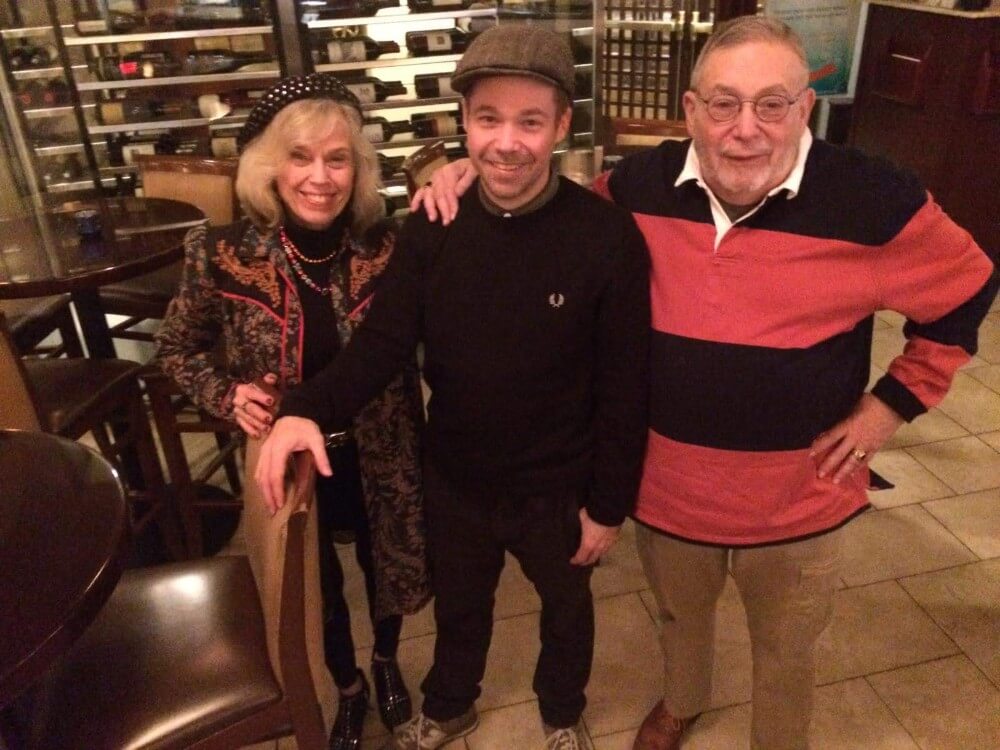 But this would not be the only surprise, I would also be revealing to my parents. I wanted to run through Belarus to find my roots. I told them that I was not ready to settle down into a job that I hated doing to only pay the bills. I wanted to feel alive and live with purpose.

Over the last few years I have turned myself from the guy falling down on the way home from the bar to an endurance athlete. Running has offered me a new life and given me new perspective over the last five years. Without it there is a chance I will be in big trouble or no longer here.

This was my opportunity to collect information about my father's side of the family. I go through all the boxes of pictures and documents that he has. I record and write down any information he can tell my verbally.

The main piece of evidence that I hope will unveil my family history is a piece of paper that hangs on my father's office wall. He tells me it is a "Katbuah," a jewish prenuptial agreement. It is written in Hebrew and by its side is the Engish translation. I can see names, last names, dates and even the city of Minsk written down on paper. So I take a photo because I am sure this will come in handy later.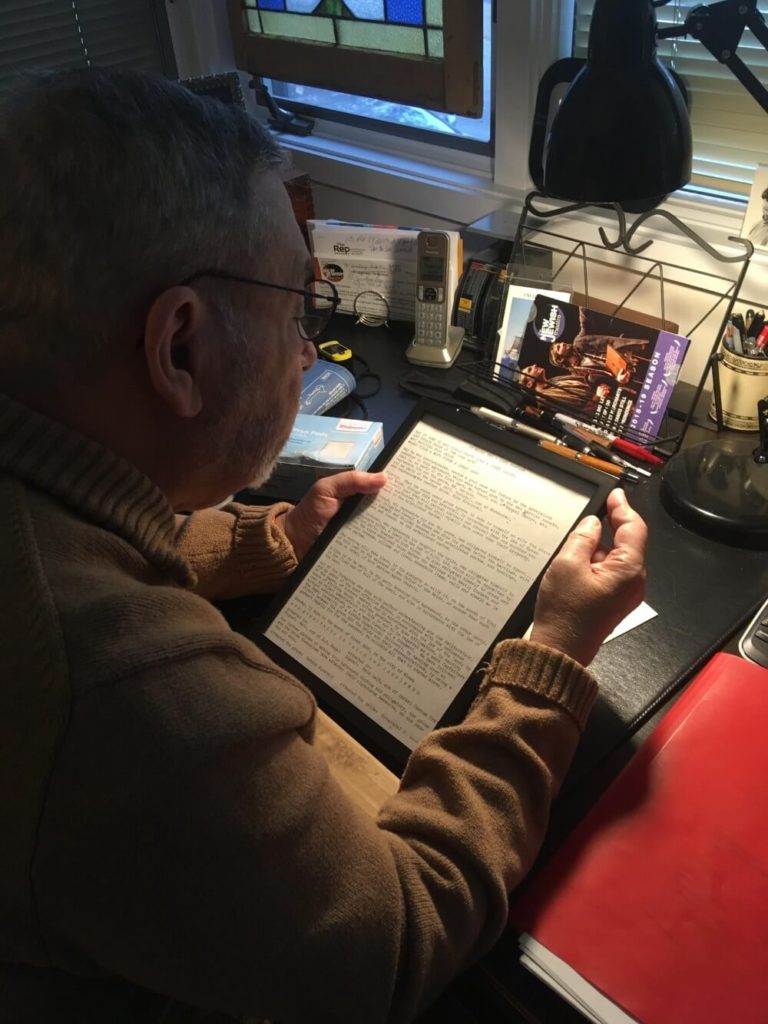 I take a few more photos that I may need later. I have written everything down, that I hope will help me on search for my family.

But before I head back to Berlin I want to go visit my dad's side of the family. Unfortunately everyone with the stories and the information I seek are no longer alive. So we go to the cemetery and as I stand by the graves I listen for any whispers that might lead me down the right track. We take a photo of four generations of Goldmans and it is time for me to go back to Berlin to let the real work begin.